Chile by Llama Travel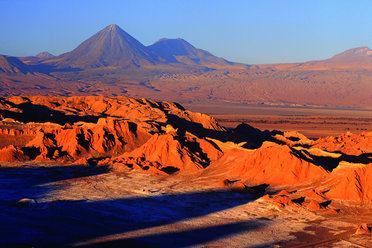 Chile contains some of the most spectacular scenery on the planet, ranging from the steppe of Patagonia in the south to the desert in the north. The country is almost 2,700 miles long but barely more than 100 miles at its widest. The amazing Torres del Paine is one of world's great national parks, with trekking, horse riding and mountain biking. The Atacama Desert in the north presents a stark contrast. This is the driest place on earth, and home to incredible scenery, from dramatic moonscapes, to the largest geyser field in the southern hemisphere. The Lake District contains beautiful volcanoes, lakes and forests. Easter Island, in the South Seas, is a beautiful volcanic island, but it is the incredible giant statues scattered across the landscape that make this one of the strangest places anywhere in the world. Santiago, the capital of Chile, is a modern city at the foothills of the Andes. The area around the city produces some of the best wines in South America. See the highlights of this diverse and incredible country on our Natural Wonders of Chile holiday.
2
great holidays from Chile
Sort by:
Price


Traveller Rating


Duration


Special Offers


Late Availability


This 14 day holiday combines the Chilean capital, Santiago; the wilderness of Patagonia and the breathtaking Perito Moreno glacier; the fantastic Torres del Paine; and the sophistication and culture of Buenos Aires.
Price from
£2,399
Holiday duration:
14 days
Find out more about this holiday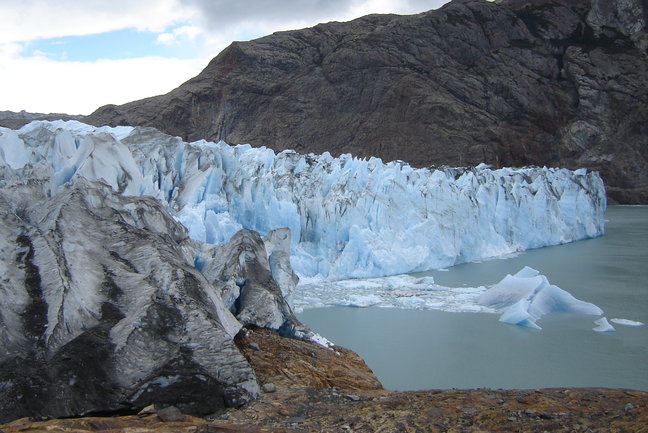 This 16 day holiday combines the Chilean capital, Santiago; the beautiful Lake District; the wilderness of Patagonia, including the fantastic Torres del Paine and the wondrous Atacama Desert.
Price from
£3,149
Holiday duration:
16 days
Find out more about this holiday