Escape - Family Swedish Style!
Escape - Family Swedish Style! overview
This holiday is about being outdoors and understanding the Swedish way of life: exploring the big city life of Stockholm; the lush green forests; the refreshing lakes; the long summer days; the vast countryside, and most of all the fresh clean air.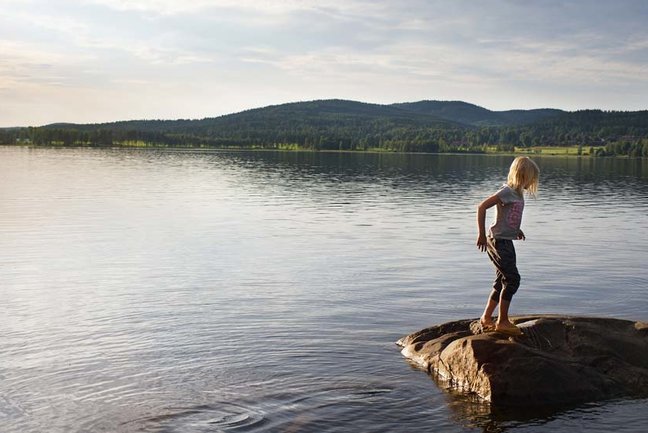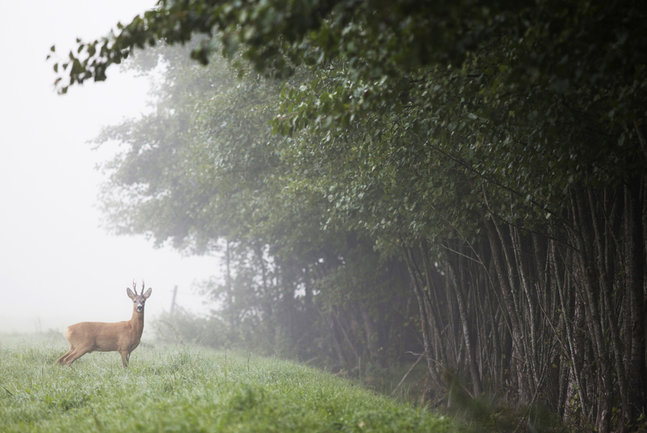 Stockholm
Perhaps the perfect family city? The open-air museum and Scandinavian zoo at Skansen, Gröna Lund amusement park and a glorious sandy beach on the island of Grindö in the archipelago, plus so much more!
KABIN
Peace and quiet and an outdoor way of life. Appreciate the nature, appreciate the silence, appreciate the secluded island. Paddle or swim in the warm lake, use the rowing boat to island hop and wallow in the richness of this wilderness. Nature is the best playground.
Tällberg
The family friendly attractions of Dalarna are not far away! Orsa Predator Animal Park (Europe's largest predator park) and Leksand Summer Land (open 24Jun to 13Aug) are not too far. Rent canoes or bikes to explore.
Prices from
£1655 per adult
£520 per child on an extra bed
(£4350 for a family of 2 adults and 2 children)
Departures from 17Aug
Save up to £350 per family of 4