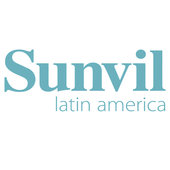 Peru by Sunvil Latin America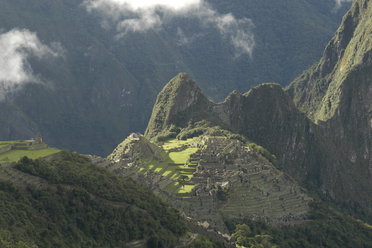 Peru is a country of extravagant contrasts, encompassing everything from snow-capped Andes mountain to desert coastlines, a fascinating amalgam of Christian and indigenous cultures, a modern country with pre-Colombian heritage. Peru is the very heartland of South America. From the ruins of Machu Picchu to the Jungles of the Amazon, Peru has it all!
Activities include walking , trekking and white-water rafting. Explore the Amazon by boat or base yourself in a lodge. Excellent standard of lodges and hotels. Itineraries include Lima, Colca Canyon, Lake Titicaca, Cusco, The Sacred Valley, Machu Picchu , Inca Trail and the Amazon.
There is a good choice of carriers from the UK. Flights
Peru is a country of extravagant contrasts, encompassing everything from snow-capped Andes mountain to desert coastlines, a fascinating amalgam of Christian and indigenous cultures, a modern country with pre-Colombian heritage. Peru is the very heartland of South America. From the ruins of Machu Picchu to the Jungles of the Amazon, Peru has it all!
Activities include walking , trekking and white-water rafting. Explore the Amazon by boat or base yourself in a lodge. Excellent standard of lodges and hotels. Itineraries include Lima, Colca Canyon, Lake Titicaca, Cusco, The Sacred Valley, Machu Picchu , Inca Trail and the Amazon.
There is a good choice of carriers from the UK. Flights from the UK via Madrid or Amsterdam to Lima. Easily combined with Ecuador, Galapagos, Bolivia or Brazil.