El Hierro – the Last Outpost
El Hierro – the Last Outpost overview
Holiday facts
| | |
| --- | --- |
| Prices from: | £865.00 |
| Single supplement from: | £200.00 |
| Duration: | 8 days |
| First available departure: | 1 Sep 2017 |
| Last available departure: | 31 May 2018 |
Full details >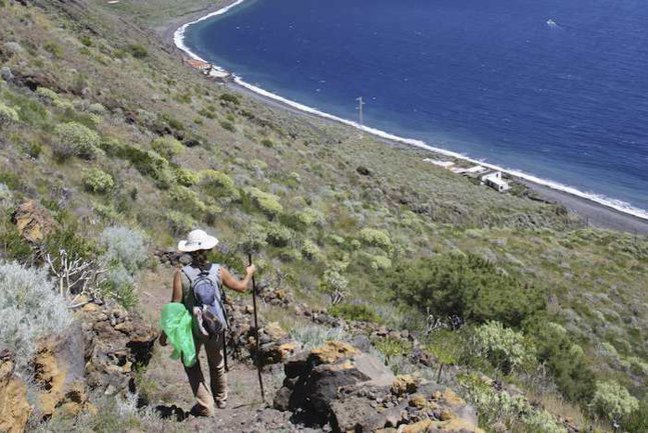 Discover laurisilva forests, mountains, volcanoes and verdant meadows on the little-known island of El Hierro.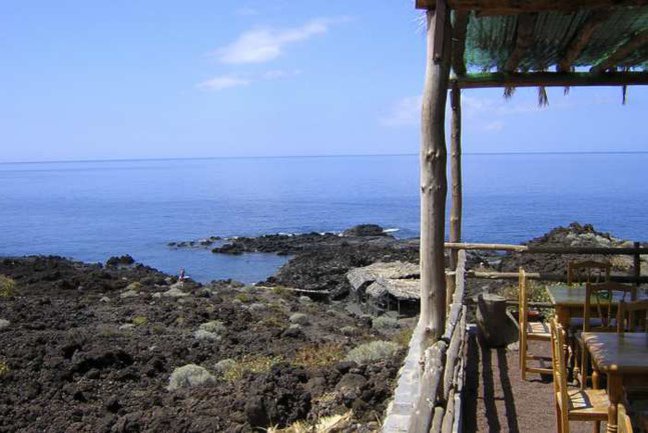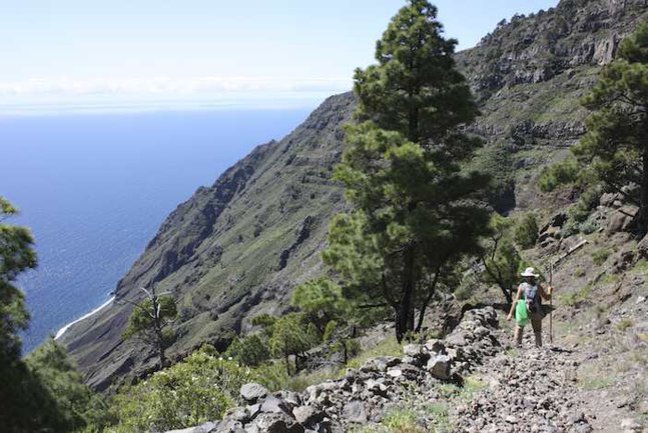 self-guided hotel-to-hotel walking, luggage transported
explore Europe's furthermost outpost
discover dramatic landscapes
challenging and varied routes
be charmed by the welcoming hospitality
walk through the heart of the island
enjoy the solitude and peace...
Furthermost from mainland Europe, little El Hierro is the least-known and least-visited of the Canary Islands. For centuries, it was seen as the 'Ends of the Earth' before adventurers and intrepid explorers began to use it as a jumping-off point for even greater discoveries. Such was its importance that the prime meridian was once measured here, giving rise to the island's nickname "
Isla del Meridiano
". Today, it remains largely untouched and unspoiled by the trappings of modern tourism – rich in folklore and traditional Canarian cuisine, too – making it an ideal destination for those wishing to spend time well off the beaten track.The joy of this quiet and unassuming island is the magnificence of its varied landscapes and geography.
A cataclysmic landslip 50,000 years ago saw a huge section of the land fall into the sea, leaving an immense bay, El Golfo, dominated by a towering escarpment. The steep slopes of this bay are characterised by ancient laurisilva forest, watered by trade winds which blow cool clouds in before coming to a halt beneath the cliffs. The high ridge clearly marks the change in scenery, for, on the drier leeward side, you find stands of tall pine trees and rough moorland leading, sometimes very steeply, down to the rocky shore. The varied terrain is both beautiful and dramatic, and home to a fascinating, often endemic, array of wildlife – such as a giant lizard, once thought to be extinct – so special that 60% of El Hierro is designated a UNESCO biosphere reserve.