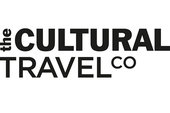 The Cultural Travel Company by Martin Randall Travel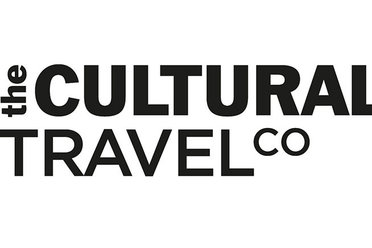 The Cultural Travel Company is a new tour operator, offering exceptional cultural travel experiences at affordable prices. Accompanied by first-rate speakers, we explore many of the cultural highlights of Europe and the UK. Art, architecture, archaeology, history and music are all on the menu, and on each carefully-paced itinerary there's a mix of guided tours, lively lectures, group dinners and free time.

We set up The Cultural Travel Company to deliver inspiring trips, art journeys, and historical learning at reasonable prices. We have achieved fantastic value for money by focusing on the core ingredients, using sensible hotels, cutting the frills and allowing greater freedom than
The Cultural Travel Company is a new tour operator, offering exceptional cultural travel experiences at affordable prices. Accompanied by first-rate speakers, we explore many of the cultural highlights of Europe and the UK. Art, architecture, archaeology, history and music are all on the menu, and on each carefully-paced itinerary there's a mix of guided tours, lively lectures, group dinners and free time.

We set up The Cultural Travel Company to deliver inspiring trips, art journeys, and historical learning at reasonable prices. We have achieved fantastic value for money by focusing on the core ingredients, using sensible hotels, cutting the frills and allowing greater freedom than is usual on this sort of trip.

The Cultural Travel Company is a division of Martin Randall Travel, Britain's largest and most innovative specialist in cultural tours. For nearly 30 years Martin Randall Travel have offered immaculately-planned tours across the globe. We draw on the same experience and expertise and share their unrivalled pool of speakers.