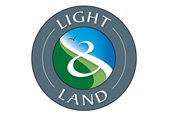 The Silk Road photography tour by Light & Land Ltd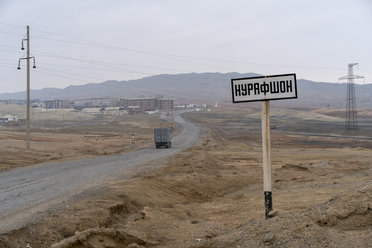 If you are looking for a true sense of what The Silk Road once was, then this incredible landscape and travel photography holiday and tour of Tajikistan and Kyrgyzstan will certainly deliver.

Starting in Tajikistan, we will travel along some of the highest roads in the world, joining the Pamir Highway and venturing across high passes and through the twisting valleys along the Pyanj River. We will join local families as they prepare for winter in this harsh but beautiful environment and take opportunities to photograph the landscapes and culture along the way.

Tajikistan is one of the least visited countries by tourists and as a result is photographically unexplored, leaving us a blank
If you are looking for a true sense of what The Silk Road once was, then this incredible landscape and travel photography holiday and tour of Tajikistan and Kyrgyzstan will certainly deliver.

Starting in Tajikistan, we will travel along some of the highest roads in the world, joining the Pamir Highway and venturing across high passes and through the twisting valleys along the Pyanj River. We will join local families as they prepare for winter in this harsh but beautiful environment and take opportunities to photograph the landscapes and culture along the way.

Tajikistan is one of the least visited countries by tourists and as a result is photographically unexplored, leaving us a blank canvas in which to draw inspiration from the landscape, culture and people.

We will then move on to Kyrgyzstan. We will journey over three mountain passes at over 4000 metres stopping at markets to meet and photograph traditional craftsmen and women before arriving at the town of Osh. Osh is an exciting city for a photographer, the bazaars and old narrow streets are fascinating to meander through or you may choose to sit and watch the lively way of life in the Tandoor markets.

Whatever genre of photography you enjoy, this trip will deliver something unique. From the highest mountains to the dustiest towns and diverse markets there is something for everyone. Our Silk Road photography tour will draw you out of your comfort zone as a photographer (and a person), but in an entirely safe and secure way.

If you would like to explore more of the Silk Road trading route, our sister tour to Uzbekistan precedes this tour. For those wanting to book on both tours, we will provide an extra night's accommodation and flight from Tashkent to Dushanbe to all who sign up for both trips at no extra cost. (If for any reason the direct flight may be discontinued, we will cross by land via Panjikent and Aini, both historic, scenic cities).

This photography tour is limited to six people and will be guided by Paul Sanders and experienced guide Yuri Boyanin. Please book early to avoid disappointment.