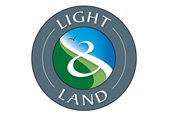 North Yorkshire photography tour by Light & Land Ltd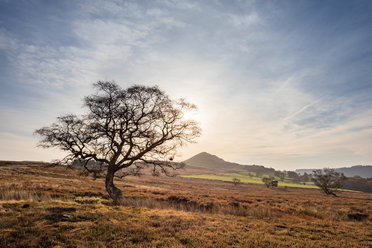 A person could spend the rest of their life exploring North Yorkshire and still be surprised and delighted during every outing. This late Summer photography tour and workshop focuses on the North York Moors, the surrounding hills and the stunning coastline that includes Whitby, Sandsend and Flamborough Head.

We will spend as much time in the field as possible photographing the varied landscapes; from the famous Roseberry Topping to the heather covered moors with its beautiful lone trees standing proudly as perfect subjects. The heather blooms in August and early September with a stunning colour that bursts into life under the warm summer sun.

Adam Karnacz who grew up in the moors
A person could spend the rest of their life exploring North Yorkshire and still be surprised and delighted during every outing. This late Summer photography tour and workshop focuses on the North York Moors, the surrounding hills and the stunning coastline that includes Whitby, Sandsend and Flamborough Head.

We will spend as much time in the field as possible photographing the varied landscapes; from the famous Roseberry Topping to the heather covered moors with its beautiful lone trees standing proudly as perfect subjects. The heather blooms in August and early September with a stunning colour that bursts into life under the warm summer sun.

Adam Karnacz who grew up in the moors of North Yorkshire will be your guide on this tour. Thanks to his YouTube channel, First Man Photography, Adam now shares his experience and love of the craft with tens of thousands of people each Sunday with his landscape photography 'vlogs'.