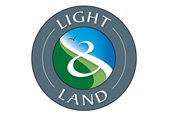 Kyrgyzstan photography tour by Light & Land Ltd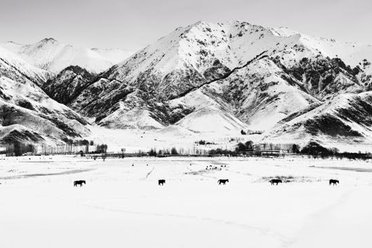 Kyrgyzstan is a country still in transition from its dominance by the former Soviet Union, it is rich with landscape, cultural and social opportunities to enable us to make incredible images on this photographic adventure.

Our Kyrgyzstan photography tour will immerse you in every way possible, we will be driving through abandoned checkpoints, over mountain passes at 3800m high, visiting deserted towns and seeing the most beautiful landscapes. The country has mountain peaks reaching over 7000 metres and between these towering masses are the flat plains punctuated with small villages and bustling markets.

After travelling to the capital Bishkek, our Kyrgyzstan photography tour and
Kyrgyzstan is a country still in transition from its dominance by the former Soviet Union, it is rich with landscape, cultural and social opportunities to enable us to make incredible images on this photographic adventure.

Our Kyrgyzstan photography tour will immerse you in every way possible, we will be driving through abandoned checkpoints, over mountain passes at 3800m high, visiting deserted towns and seeing the most beautiful landscapes. The country has mountain peaks reaching over 7000 metres and between these towering masses are the flat plains punctuated with small villages and bustling markets.

After travelling to the capital Bishkek, our Kyrgyzstan photography tour and adventure starts straight away with a stopover at the coal market. You will experience first hand the bartering lifestyle of the locals as you collect and buy coal. You will notice immediately the smell of the coals fires burning throughout this bustling capital city.