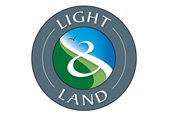 Jordan Photography tour by Light & Land Ltd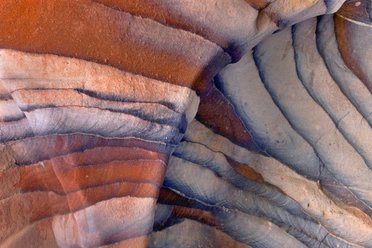 This remarkably small and diverse country will provide us with multiple opportunities to explore its rugged beauty, dramatic landscapes and breathtakingly impressive ancient ruins.

On this Jordan photography tour we will visit and photograph one of the best-preserved ancient Roman cities of Jerash, with its ruins set in a stunningly dramatic landscape on a plain surrounded by hilly woodland.

Then of course the infamous rose red city of Petra, where we will have ample time to explore and make images of this magnificent location that changes colour as the day goes by, its multitude of tombs carved into the multi-coloured rock face and the dramatic mountainous scenery surrounding the site
This remarkably small and diverse country will provide us with multiple opportunities to explore its rugged beauty, dramatic landscapes and breathtakingly impressive ancient ruins.

On this Jordan photography tour we will visit and photograph one of the best-preserved ancient Roman cities of Jerash, with its ruins set in a stunningly dramatic landscape on a plain surrounded by hilly woodland.

Then of course the infamous rose red city of Petra, where we will have ample time to explore and make images of this magnificent location that changes colour as the day goes by, its multitude of tombs carved into the multi-coloured rock face and the dramatic mountainous scenery surrounding the site. Nothing can prepare you for the 'full on' Petra experience, the Nabatean jewel of Jordan.

Our Jordan photography tour is designed for landscape photographers. There will never be any rush and Charlie will be keen to introduce and assist his guests with all things related to photography in pursuit of returning home with rewarding images that embrace the spirit of this wonderful country.