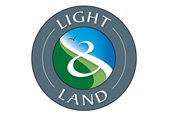 Croatia photography tour by Light & Land Ltd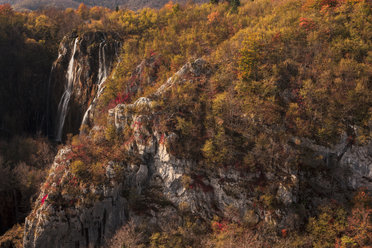 Plitvice Lakes National Park is situated in the central, mountainous area of Croatia near the border of Bosnia and Herzegovina. The park is a national treasure and gained UNESCO World Heritage status in 1979. We have decided for our Croatia photography tour to visit this wonderful location during Autumn to take advantage of the amazing array of colours, ideal for landscape photography.

The park is an ensemble of sixteen natural lakes and countless waterfalls. The heavily forested landscape, colourful lakes and variety of cascades, both large and small, make it a photographers playground any time of year, but with the autumn colour, it's even more photogenic than ever. The beech, spruce
Plitvice Lakes National Park is situated in the central, mountainous area of Croatia near the border of Bosnia and Herzegovina. The park is a national treasure and gained UNESCO World Heritage status in 1979. We have decided for our Croatia photography tour to visit this wonderful location during Autumn to take advantage of the amazing array of colours, ideal for landscape photography.

The park is an ensemble of sixteen natural lakes and countless waterfalls. The heavily forested landscape, colourful lakes and variety of cascades, both large and small, make it a photographers playground any time of year, but with the autumn colour, it's even more photogenic than ever. The beech, spruce and fir trees feature a mix of Mediterranean and Alpine trees with a wide variety of plant and bird life. Many of the trails around the vibrant lakes and waterfalls are connected by attractive wooden walkways with views in both directions.

You will explore the opportunities for two full days with your tutor Andy Farrer. Our Croatia photography tour is ideal for honing your shutter speed control and filter use to create some memorable waterscapes, framed with an autumnal palette. The wider views of the lakes are truly breathtaking too and often shrouded in morning mist rising from the lakes.

Our accommodation is close to the park so we can make full use of our time. The terrain is hilly in places and the majority of the walking is easy, but be aware that we will be out all day with a break for lunch, so a reasonable of fitness would be recommended.