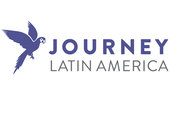 Mexico by Journey Latin America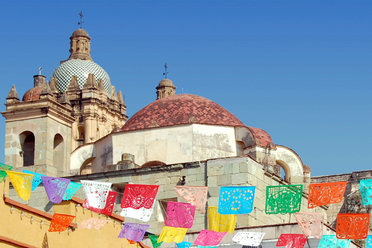 Mexico is a big country with a variety of landscapes, climates and traditions to match. The deserts, mountains and jungles have been the stage for a turbulent history. Flick your way through the pages of its story on the ground and you find the vestiges of the Aztec and Mayan empires, with magnificent ruined pyramids and temples on well-ordered archaeological sites, and graceful colonial towns and haciendas, while a timeless indigenous life continues in the villages and markets.

The countryside is stunning too: there's a spine of rippling barren mountains, studded with armies of cacti, while much of the coastline is enveloped in dripping rainforest. All this is fringed by sugary beaches
Mexico is a big country with a variety of landscapes, climates and traditions to match. The deserts, mountains and jungles have been the stage for a turbulent history. Flick your way through the pages of its story on the ground and you find the vestiges of the Aztec and Mayan empires, with magnificent ruined pyramids and temples on well-ordered archaeological sites, and graceful colonial towns and haciendas, while a timeless indigenous life continues in the villages and markets.

The countryside is stunning too: there's a spine of rippling barren mountains, studded with armies of cacti, while much of the coastline is enveloped in dripping rainforest. All this is fringed by sugary beaches and aquamarine seas.

But Mexico is a modern country with a robust emerging economy. Its huge capital is one of the world's greatest cities, and there's an efficient road and air network linking Mexico's major attractions.