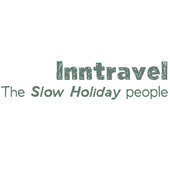 Walking by Inntravel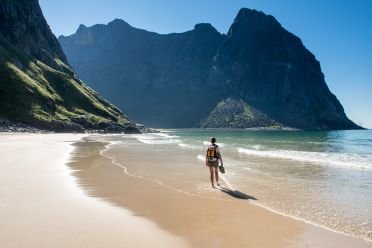 What better way to slowly discover the world around you than on foot? With Inntravel, you have a wide choice of flexible, self-guided walking holidays for all levels.

Whether you opt to walk from hotel to hotel or from a single base, we take care of all the details: meticulously researched routes; taxis and luggage transfers where necessary; plus reservations at hand-picked accommodation of character where you can savour delicious local cuisine.

With no groups to hold your back, and safe in the knowledge that our arrangements will run like clockwork, you can walk at your own pace and take time to soak up your surroundings: the views, the wildlife, the culture, the people – an Inntravel
What better way to slowly discover the world around you than on foot? With Inntravel, you have a wide choice of flexible, self-guided walking holidays for all levels.

Whether you opt to walk from hotel to hotel or from a single base, we take care of all the details: meticulously researched routes; taxis and luggage transfers where necessary; plus reservations at hand-picked accommodation of character where you can savour delicious local cuisine.

With no groups to hold your back, and safe in the knowledge that our arrangements will run like clockwork, you can walk at your own pace and take time to soak up your surroundings: the views, the wildlife, the culture, the people – an Inntravel walking holiday really is the perfect way to see a region 'up close'.