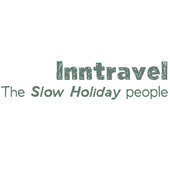 Journeys by Inntravel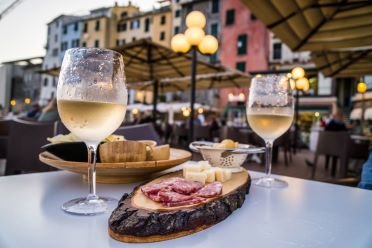 Make some remarkable discoveries as you explore Europe's great cities and fascinating regions on a self-guided Inntravel discovery journey.

These carefully crafted holidays by train, boat and car are designed to help you get 'under the skin' of some very special places; each itinerary weaves together a region's highlights, and features in-depth notes, detailed background information, seamless travel arrangements and superbly located hotels.

We believe that, by travelling independently and at your own pace, you can make more meaningful connections with the places you visit – become familiar with the local landscapes and traditions, try the local cuisine and get to know the local people
Make some remarkable discoveries as you explore Europe's great cities and fascinating regions on a self-guided Inntravel discovery journey.

These carefully crafted holidays by train, boat and car are designed to help you get 'under the skin' of some very special places; each itinerary weaves together a region's highlights, and features in-depth notes, detailed background information, seamless travel arrangements and superbly located hotels.

We believe that, by travelling independently and at your own pace, you can make more meaningful connections with the places you visit – become familiar with the local landscapes and traditions, try the local cuisine and get to know the local people.

Whether you travel by train, boat or car, take time to be an inquisitive traveller: explore fabulous galleries and world-famous museums; discover off-the-beaten-track gems; and make long-lasting memories along the way.