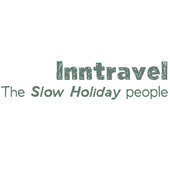 Cycling by Inntravel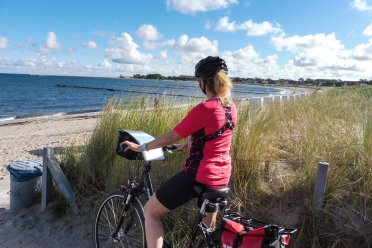 As experts in cycling holidays in Europe, Inntravel know the best places to discover on two wheels – places with glorious scenery, plenty of cultural interest, dedicated cycle ways or quiet back roads, and a reassuringly bike-friendly culture.

And don't worry if you haven't been in the saddle for a while, as our range of cycling holidays is wide and varied, with itineraries for all levels. On virtually all trips there is the option to choose an e-bike: these increasingly sleek and nimble machines look and feel much like a 'traditional' bike, yet enable you to explore more – and more easily – than might otherwise be possible.

Inntravel cycling holidays are self-guided, so whichever
As experts in cycling holidays in Europe, Inntravel know the best places to discover on two wheels – places with glorious scenery, plenty of cultural interest, dedicated cycle ways or quiet back roads, and a reassuringly bike-friendly culture.

And don't worry if you haven't been in the saddle for a while, as our range of cycling holidays is wide and varied, with itineraries for all levels. On virtually all trips there is the option to choose an e-bike: these increasingly sleek and nimble machines look and feel much like a 'traditional' bike, yet enable you to explore more – and more easily – than might otherwise be possible.

Inntravel cycling holidays are self-guided, so whichever type of bike you choose, you cycle at your own pace, with your luggage transferred ahead. Let yourself be guided by our detailed route notes – these have been thoroughly tried and tested and are designed to reveal picturesque landscapes and timeless towns and villages. And, without any groups to hold you back, there is plenty of time to pause en route – whether to explore a fascinating site or to stop for a leisurely lunch!