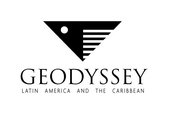 Venezuela by Geodyssey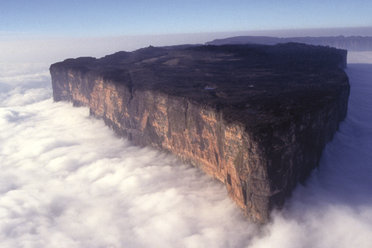 Venezuela is amazing. Nowhere else will you find its combination of Caribbean beaches, Andean peaks, open plains with abundant wildlife, and huge areas of deep rainforest.

Add to that the 'Lost World' of the Gran Sabana's table mountains, Angel Falls (the world's tallest), and the Orinoco Delta, and you have something really exceptional.

Despite all this Venezuela is little known to travellers. Let us help you discover it.

Geodyssey has been the UK's leading travel company for Venezuela for many years. Our experience and expertise is unrivalled.

We have a full brochure dedicated just to Venezuela, which you can download or we can post to you, and lots of information right here
Venezuela is amazing. Nowhere else will you find its combination of Caribbean beaches, Andean peaks, open plains with abundant wildlife, and huge areas of deep rainforest.

Add to that the 'Lost World' of the Gran Sabana's table mountains, Angel Falls (the world's tallest), and the Orinoco Delta, and you have something really exceptional.

Despite all this Venezuela is little known to travellers. Let us help you discover it.

Geodyssey has been the UK's leading travel company for Venezuela for many years. Our experience and expertise is unrivalled.

We have a full brochure dedicated just to Venezuela, which you can download or we can post to you, and lots of information right here on this website.

We can arrange your own tailor-made itinerary or you could join one of our small group holidays to Venezuela. You can travel with or without a guide, as a couple or with friends, or take the family - it's your choice.