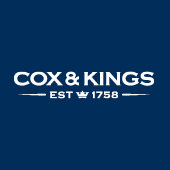 MIddle East & North Africa by Cox & Kings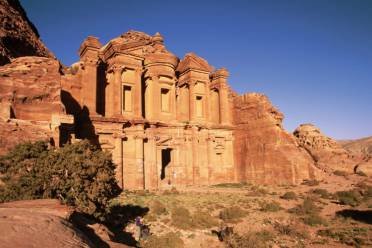 History is written everywhere in the Middle East – from the Roman ruins of Morocco to the ancient city of Petra and the grand pyramids of Egypt. It's where Christianity, Judaism and Islam all arose – and where humankind first began to write.

In this region with a remarkable past, beauty lies everywhere – in the stunning Islamic architecture, desert landscapes, immersive bazaars, and the incredible hospitality of the people.

If you prefer to travel privately, our expert Tour Consultants have all travelled extensively throughout the region, and will be happy to tailor-make your holiday. From Petra and Wadi Rum in Jordan, or the breathtaking mountain scenery of Oman's Jebel Shams and
History is written everywhere in the Middle East – from the Roman ruins of Morocco to the ancient city of Petra and the grand pyramids of Egypt. It's where Christianity, Judaism and Islam all arose – and where humankind first began to write.

In this region with a remarkable past, beauty lies everywhere – in the stunning Islamic architecture, desert landscapes, immersive bazaars, and the incredible hospitality of the people.

If you prefer to travel privately, our expert Tour Consultants have all travelled extensively throughout the region, and will be happy to tailor-make your holiday. From Petra and Wadi Rum in Jordan, or the breathtaking mountain scenery of Oman's Jebel Shams and the splendid Roman ruins of Volubilis in Morocco, this is a fascinating and rewarding region for the adventurous traveller.

Cox & Kings also offers short breaks in Marrakech, Jerusalem and Beirut, as well as luxury breaks to Dubai and the Gulf States.