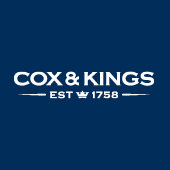 Far East by Cox & Kings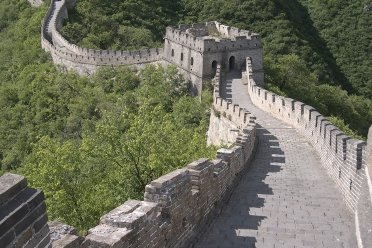 Intriguing, exotic and spiritual, the Far East can captivate like no other. Wonder at the Great Wall of China and Halong Bay, drift above the stupas of Pagan, Burma in a hot air balloon, and find yourself among monks in golden robes. Meanwhile, stay in traditional accommodation like gers in Mongolia and ryokans in Japan; hear stories of folklore and experience the customs of tea ceremonies.

It is also a destination where wildlife abounds – you can meet swinging orang utans in Borneo, learn the plight of the pandas in China, play with Asian elephants in Thailand, and marvel at underwater life, found just off the coast of world-famous beaches. The Far East is diverse and fascinating –
Intriguing, exotic and spiritual, the Far East can captivate like no other. Wonder at the Great Wall of China and Halong Bay, drift above the stupas of Pagan, Burma in a hot air balloon, and find yourself among monks in golden robes. Meanwhile, stay in traditional accommodation like gers in Mongolia and ryokans in Japan; hear stories of folklore and experience the customs of tea ceremonies.

It is also a destination where wildlife abounds – you can meet swinging orang utans in Borneo, learn the plight of the pandas in China, play with Asian elephants in Thailand, and marvel at underwater life, found just off the coast of world-famous beaches. The Far East is diverse and fascinating – we'll help you to discover the best of this enigmatic continent.

Our dedicated team of experts has travelled extensively throughout the region, researching the finest 5-star city hotels, cultural attractions and off the beaten track excursions. We offer high quality tours, private journeys and tailor-made travel ideas to a range of destinations in the Far East.