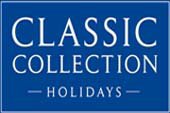 Luxury Tenerife Holidays by Classic Collection Holidays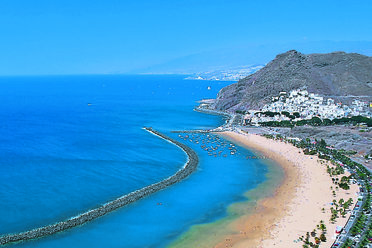 Did you know that if you added up all the land devoted to tourism in the Canary Islands it would only occupy a tiny fraction of the islands' total area? In contrast, the area given over to rural parks, nature reserves and protected landscapes accounts for nearly 40% of the islands' territory.
In fact, with an abundance of natural gifts and beauty and more than 650 native plant species, the Canary Islands are one of the most important natural environments in the world comparable only with other archipelagos such as Hawaii and the Galapagos. Surprising, isn't it?
What's not so surprising is that the fine climate, splendid beaches, diverse landscapes and varied visitor sights attract so
Did you know that if you added up all the land devoted to tourism in the Canary Islands it would only occupy a tiny fraction of the islands' total area? In contrast, the area given over to rural parks, nature reserves and protected landscapes accounts for nearly 40% of the islands' territory.
In fact, with an abundance of natural gifts and beauty and more than 650 native plant species, the Canary Islands are one of the most important natural environments in the world comparable only with other archipelagos such as Hawaii and the Galapagos. Surprising, isn't it?
What's not so surprising is that the fine climate, splendid beaches, diverse landscapes and varied visitor sights attract so many holidaymakers every year.
For all–round appeal, Tenerife, the largest of the Canary Islands, certainly has plenty to offer. Snow-capped mountains, spectacular sea cliffs and glorious beaches form the backdrop to Brazilian style carnivals, traditional fiestas and dazzling nightlife.
Classic offers a selection of more than 60 hotels on Tenerife and throughout the Canary Islands.