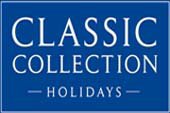 Luxury Mallorca Holidays by Classic Collection Holidays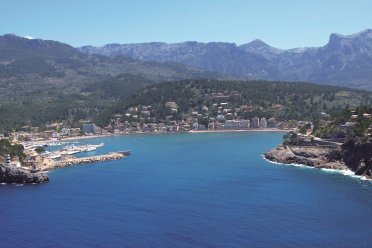 For such a small island Mallorca offers a vast choice of holiday experience with city-breaks, relaxing rural retreats, country and boutique hotels, activity holidays and family friendly beach resorts. In recent years the consummate tourism professionals within Mallorca have been working hard to attract and retain discerning customers by transforming the image of the island from 'three star only' to an island with something for everyone including world class boutique properties and many an illustrious and luxurious hotel.
Increased flying opportunities with no-frills, charter and scheduled flights from 26 UK airports in the summer and 12 UK airports during the winter has made Mallorca
For such a small island Mallorca offers a vast choice of holiday experience with city-breaks, relaxing rural retreats, country and boutique hotels, activity holidays and family friendly beach resorts. In recent years the consummate tourism professionals within Mallorca have been working hard to attract and retain discerning customers by transforming the image of the island from 'three star only' to an island with something for everyone including world class boutique properties and many an illustrious and luxurious hotel.
Increased flying opportunities with no-frills, charter and scheduled flights from 26 UK airports in the summer and 12 UK airports during the winter has made Mallorca an extremely accessible destination year-round.
Classic offer a wonderful selection of more than 50 superb hotels with something to suit everyone's taste.