Rome under Augustus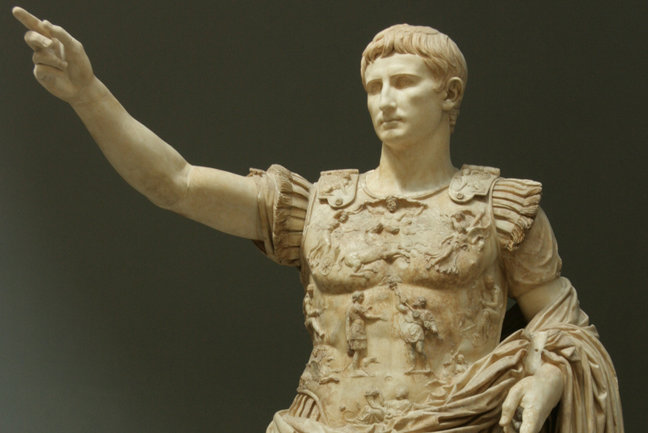 Rome under Augustus from CICERONI Travel.
Trace Rome's transformation under the Emperor Augustus.
Visit will be led by the Director of The British School at Rome.
Coincides with remarkable exhibition on Augustus and Rome – AUGUSTO!
Wonderful range of visits to include private access to important sites associated with ancient Rome's history.

Find out more