Scottish Holidays by Brightwater Holidays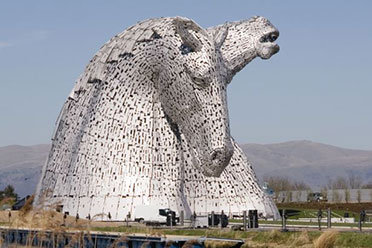 A collection of quality holidays that celebrate the very best that Scotland has to offer. The wonderful islands that lie off the north and west coast of Scotland feature strongly, and as well as old favourites, we have added two new
extended tours which offer the opportunity to enjoy the beauty and diversity of this unique environment. We also give you the chance to travel to every corner of mainland Scotland on our garden and special interest holidays, with a couple of new additions here too.

We're sorry. There are currently no holidays available for this programme, this may be because the holidays are seasonal or are being updated by the operator. Please contact them directly for more details.