Overseas Garden Tours by Brightwater Holidays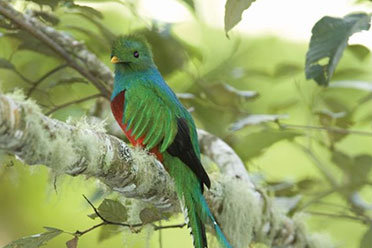 Our overseas garden holidays visit the best gardens in the world, from Monet's Garden in France to the Golden Pavilion of Kinkaku-ji in Japan. We offer a variety of holidays to popular destinations such as Italy and Spain as well as extended tours to more exotic locations such as South Africa, Costa Rica, Ecuador, India and Australia.
We're sorry. There are currently no holidays available for this programme, this may be because the holidays are seasonal or are being updated by the operator. Please contact them directly for more details.