Archaeological Holidays by Brightwater Holidays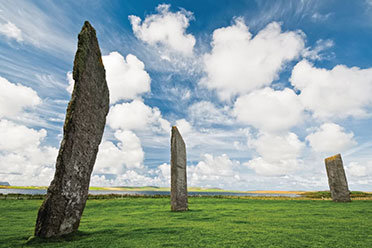 In the company of expert archaeologists and specialist guides, we explore Neolithic houses, Bronze Age cemeteries, 2000 year old brochs, bog bodies, rock carvings and standing stones. Destinations range from the Outer Hebrides and the Northern Isles in Scotland to Ireland, Italy, Albania, Bulgaria and Romania.
We're sorry. There are currently no holidays available for this programme, this may be because the holidays are seasonal or are being updated by the operator. Please contact them directly for more details.