Art Pursuits Abroad Study Tours 2017
Art Pursuits Abroad Study Tours 2017 by Art Pursuits Abroad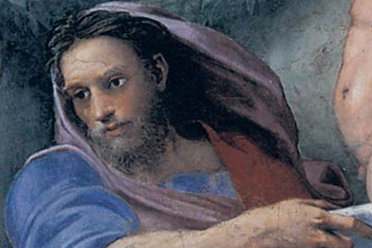 Art Pursuits Abroad has been organising cultural holidays since 2003. We like to call them Study Tours – and some of our lecturers call their travelling companions 'students' – so as to highlight the learning aspect of what we do. Our cultural holidays are certainly not university field trips, as we enjoy travelling in comfort, staying at good hotels and dining in fine restaurants.

Our Study Tours combine the art of travelling with the pleasure of looking at and learning about art and history in beautiful places. We endeavour to give you an enjoyable experience in the congenial company of like-minded individuals and of an expert lecturer who will enthuse, even inspire, so that you return home enriched, stimulated, full of ideas and happy memories.
We're sorry. There are currently no holidays available for this programme, this may be because the holidays are seasonal or are being updated by the operator. Please contact them directly for more details.