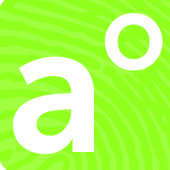 Namibia programme by Archipelago Choice
Home to the oldest desert in the world, the Namib, and the world's largest population of free-roaming cheetahs, Namibia in south west Africa is like no other African safari destination.

To the west at Sossusvlei, towering thousand foot high sand dunes plunge into the Atlantic, while grasslands, wooded hills and mountains dominate the centre, giving way to Bushmanland in the north and the Kalahari desert in the east.

'Namibia' means 'vast', and it's over 820,000 km2 vast, but with just 2.5 million people it's one of the least populated countries in the world and means you'll easily find peace and solitude. As well as the 80 million year old Namib Desert, Namibia's natural beauties
Home to the oldest desert in the world, the Namib, and the world's largest population of free-roaming cheetahs, Namibia in south west Africa is like no other African safari destination.

To the west at Sossusvlei, towering thousand foot high sand dunes plunge into the Atlantic, while grasslands, wooded hills and mountains dominate the centre, giving way to Bushmanland in the north and the Kalahari desert in the east.

'Namibia' means 'vast', and it's over 820,000 km2 vast, but with just 2.5 million people it's one of the least populated countries in the world and means you'll easily find peace and solitude. As well as the 80 million year old Namib Desert, Namibia's natural beauties boast the second largest canyon in the world, The Fish River Canyon, and the silvery-sand wildlife haven, Etosha National Park.

You'll be overwhelmed by the desert landscapes in Namibia- the colours, the isolation, the flora, the sunsets, the sunrises. And you'll find it's safe and perfect for self-drive; the roads, though mainly gravel, are well maintained and your vehicles are designed for the terrain. You'll discover dramatic scenery by day, and in the evening you'll enjoy the majestic star-studded sky at one of the many stunning safari lodges.

Namibia is a veritable cultural melting pot and today there are at least 11 major ethnic groups each with their own dress, language, art and religion and traces of its German past are still apparent.

Our Namibian holidays will see you dangling your legs over the edge at Fish River Canyon, watching the wildlife drink harmoniously side by side at water holes, observing cheetah stalk their prey, sandboarding down enormous dunes, photographing the world's only desert dwelling horses, and maybe even taking a balloon safari.
Namibia programme Holidays
1 holiday is available in this programme
Namibia Family Self-Drive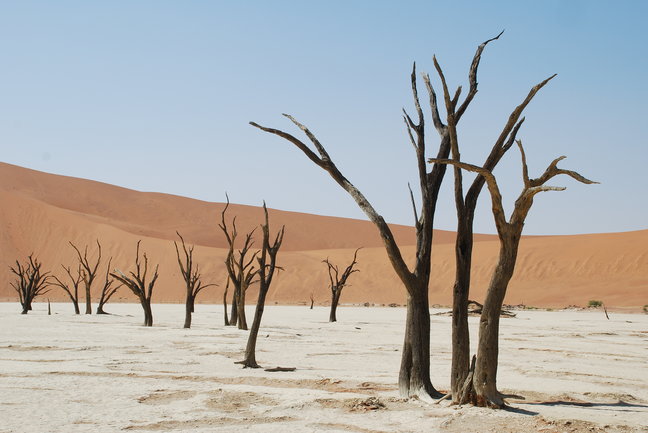 Create lifetime family memories on this wonderful Namibian adventure
Find out more