Istanbul & North Cyprus overview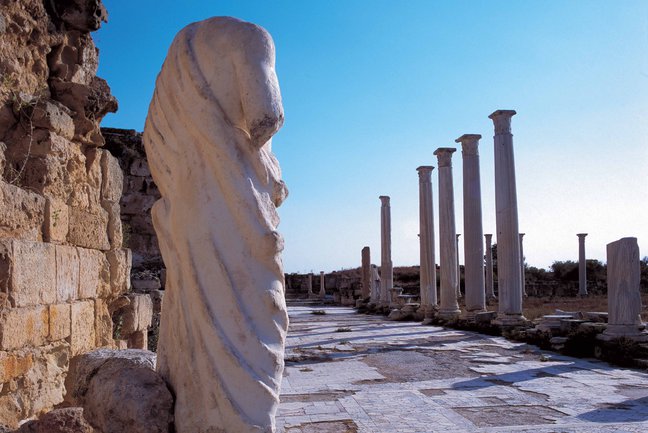 1 nights Istanbul & North Cyprus - Kyrenia break, best of both worlds\excellent value for money available from most UK airports.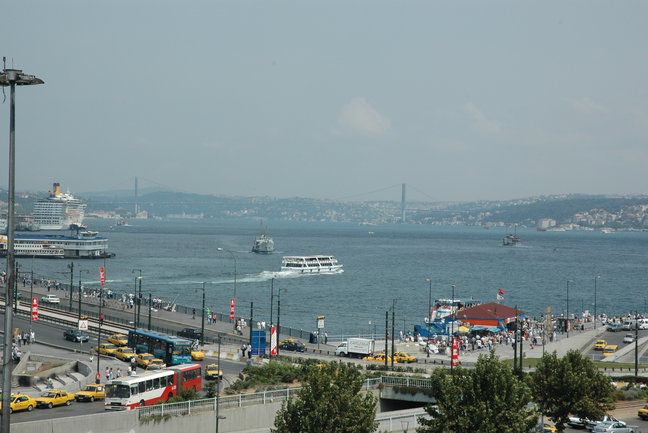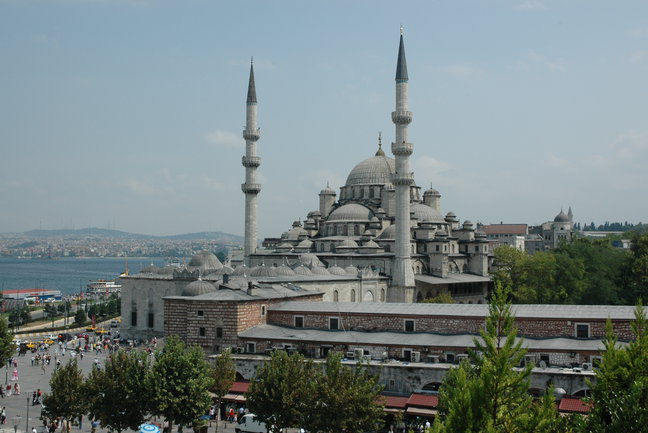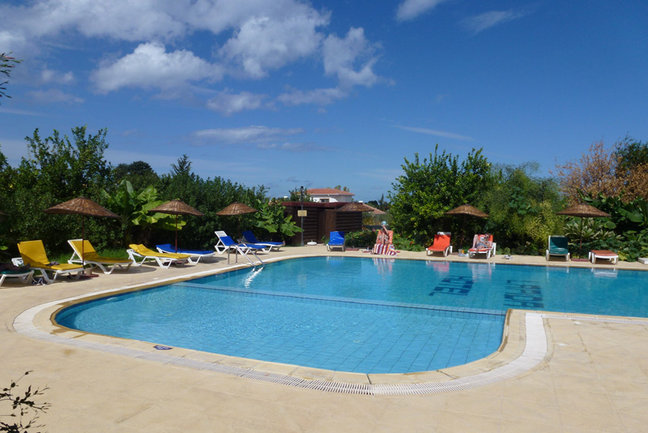 This very popular holiday is year round and flexible to give you the best of both worlds. The above price given is based on 3 nights Istanbul B&B in a four star hotel and 7 night B&B at the boutique Lapida Hotel in North Cyprus, inclusive of the scheduled flights and transfers. Hotel upgrades to your choice is possible, as well as different lengths of stay. Please let us know your selected dates, the length of stay in each country and your choice of hotels so we can offer you the best combination. Prices vary depending on the season. The most up to date price will be given to you at the time of your enquiry. You can also add more than one hotel in North Cyprus to your stay if you prefer to spend time in Karpaz or Famagusta as well as Kyrenia. Therefore, please let us know if that is the case in order to provide you with a quotation.